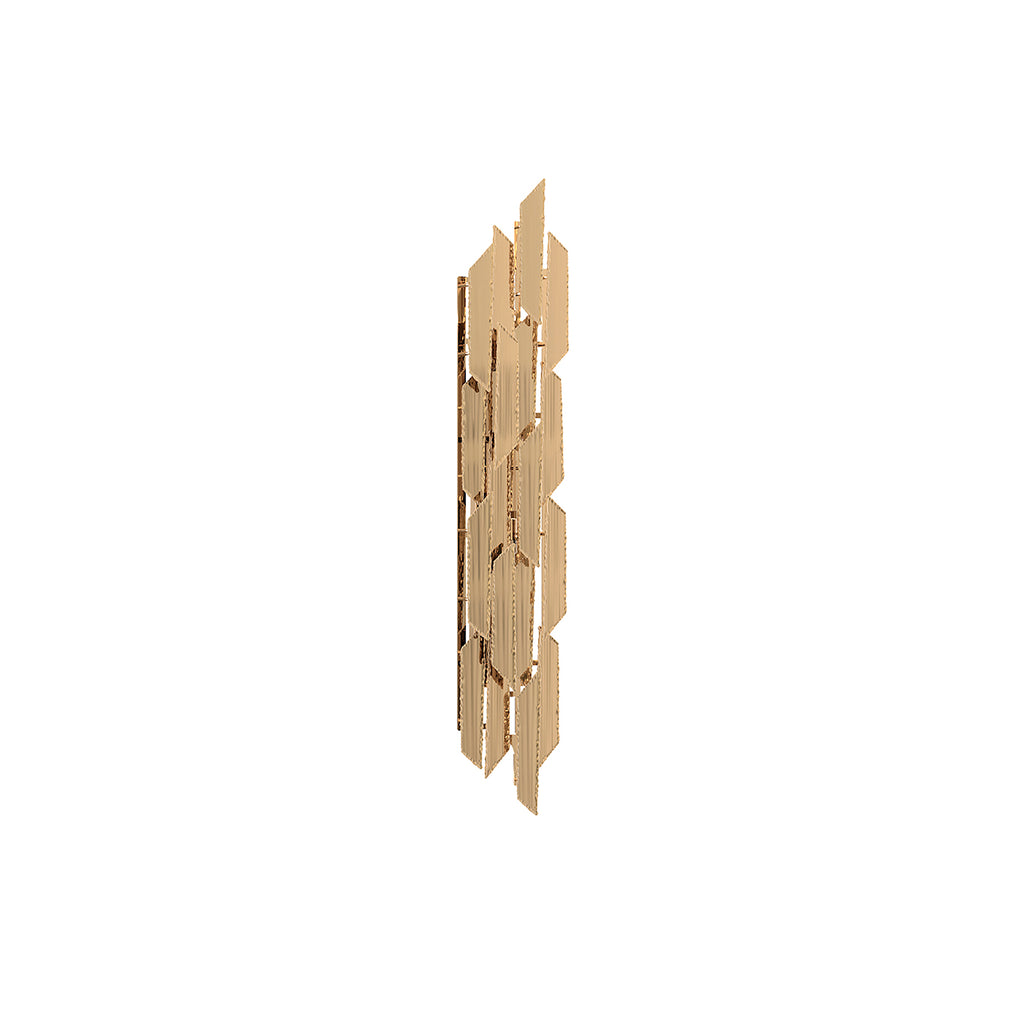 LIBERTY WALL LIGHT
$1,675.80
PRODUCT DESCRIPTION
Combining the most luxurious lighting design with exquisite handmade materials, Liberty wall sconce is presented as a solution for bold decoration projects that aim to fill the spaces with strong and irreverent lighting pieces.
The luxury accents of the modern design combined with the traditional techniques reveal details executed with the utmost care. This piece will transform contemporary interior designs in exclusive and stunning scenarios.
DIMENSIONS
W. 20 in / 7.9 in

H. 130 cm / 51.2 in

D. 10 cm / 3.9 in

Weight: 5.7 kg / 12.6 lbs
LAMPS
LEAD TIME

8-10 Weeks 
CUSTOMIZABLE PRODUCT
Are you interested in an alternative size, color, or finish? For further information about how you can customize this product, please contact our team.