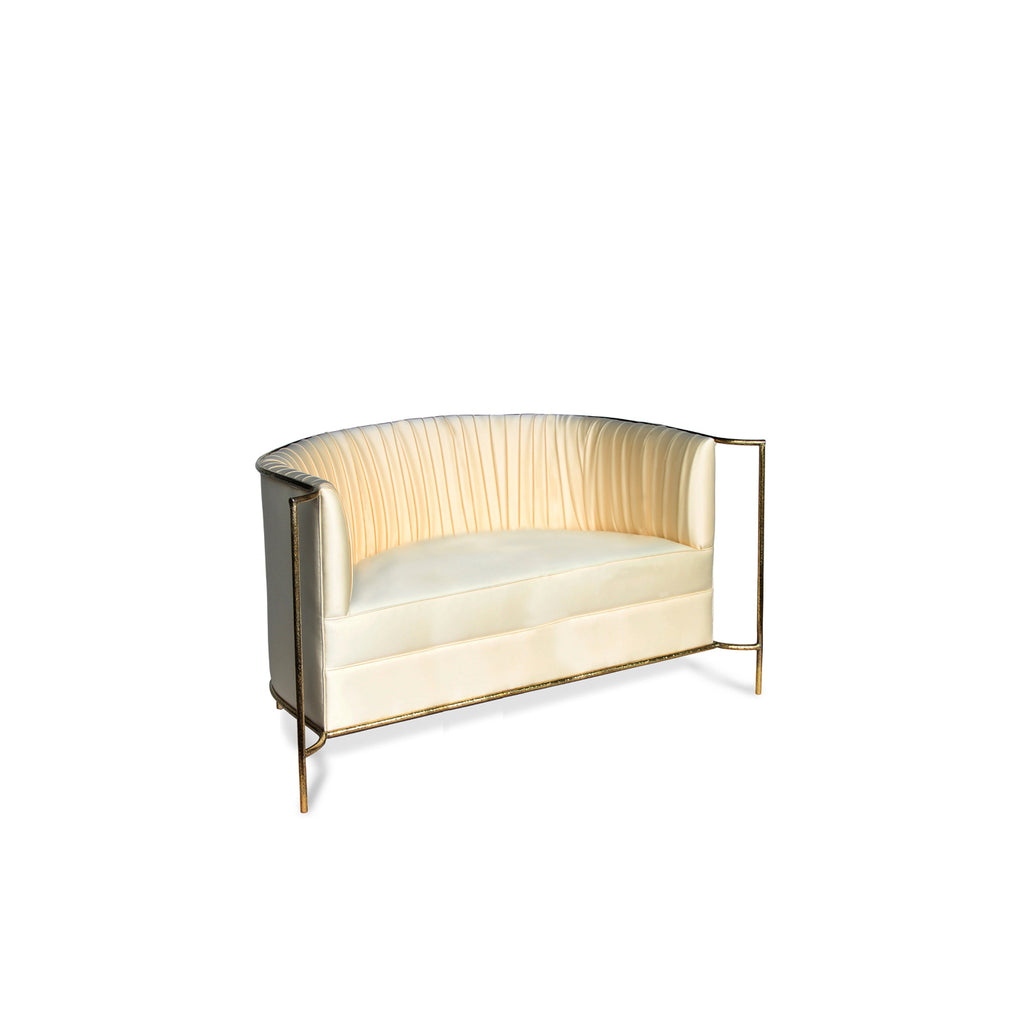 DESIRE SOFA
$4,750.00 $8,500.00
PRODUCT DESCRIPTION
Ignite your desire to be wanted in the comfort of this provocative, fully upholstered pleated chair. A textured, hammered metal band outlines its curves the way the mind outlines the female desire.
DIMENSIONS & WEIGHT
W. 154 cm / 60.6 in

D. 73 cm / 28.7 in

H. 72 cm / 28.4 in

SH. 42 cm / 16.5 in

SD. 52 cm / 20.5 in

Weight: 37 kg / 82 lbs
 Note: The image of the piece does not reflect its actual condition, being a Floor Sample it can present natural wear marks from being used.